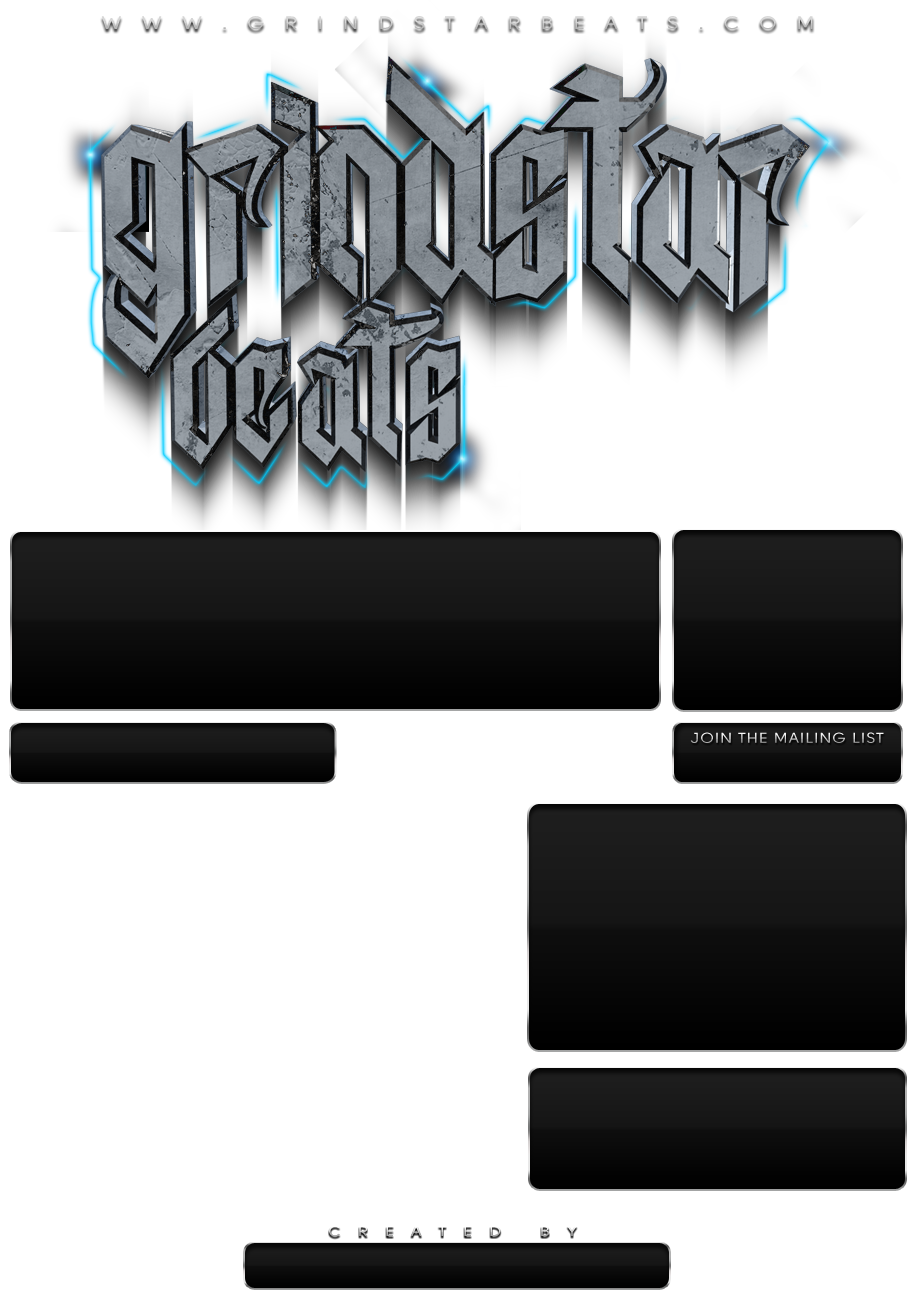 For more info on the lease/exclusive rights, hit the white flash buttons! Join my mailinglist to get the latest updates, discounts & more!
Your musical influences
Mostly Hiphop and R&B, but i like all kinds of music. My inspirations are Timbaland, Scott Storch and Mysto & Pizzi, Ryan Leslie, Vybe beatz
What equipment do you use?
Reason 4, FL Studio & VST's, M-Audio KeyRig 49