My band are well respected men about town... traveling incognito. We have a homepage, and that would be,
Jesus Oldman Headquarters: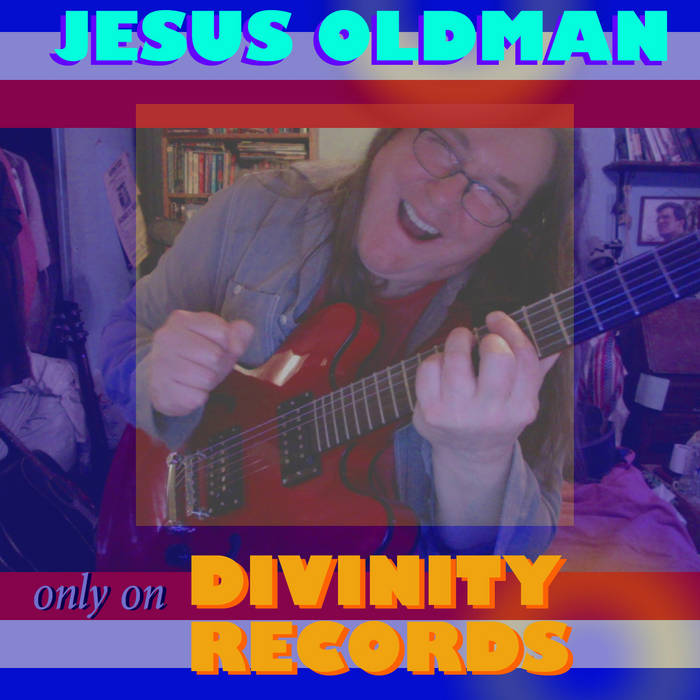 bla bla bla... does anybody read this stuff even?
Band/artist history
We could tell you, but who cares.
Have you performed in front of an audience?
I have no memories. Who are you people and how did you get in here?
Your musical influences
I am very heavily influenced by the sound of a vacuum cleaner.
What equipment do you use?
Hers when she's nice.
Anything else?
Yeah. Gimme a record contract.