*New Beats Added*
__________________________________________
I've seen the truth
Times up
Moving like a ninja
NEW BEATS
NEW BEATS
NEW BEATS


**MORE BEATS COMING VERY SOON!!**









JC PRODUCTIONS formed in 2004 in Pompano beach FL by BABY J(C.E.O), YOUNG C. Since then we have been producing a lot of beatz for some local artists, then two years later we opened our recording studio. We are more then just a production team, we also family too. We have our unique sounds when it comes to making beatz, and our goal in the music industry is to change the sounds of hip hop, because every musics on the radio sounds alike. For more info about our beatz and recording, holla at us at (954)292-6387,(754)242-3199or e-mail Carlstrongmindfitness@gmail.com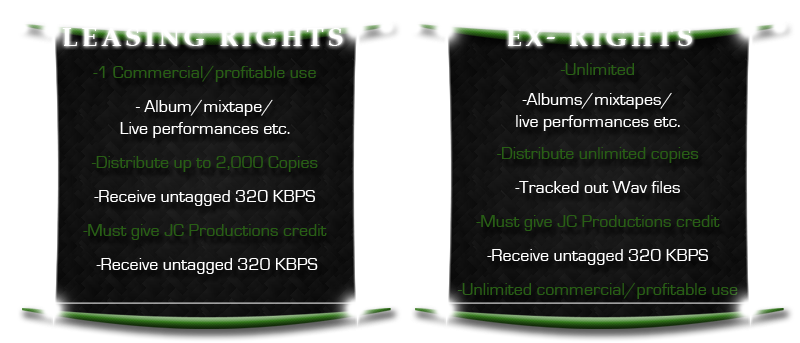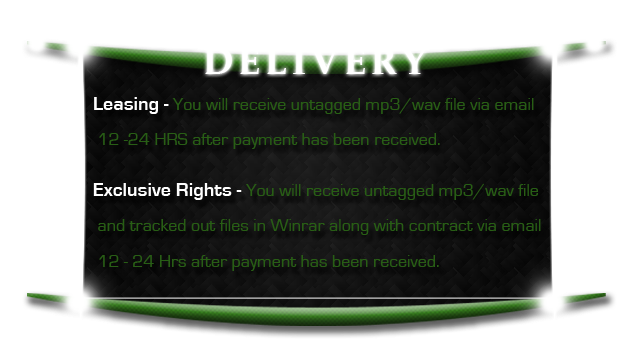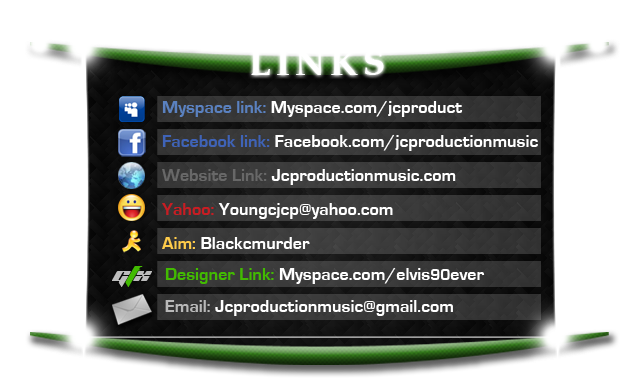 Why this name?
By our first name
Would you sign a record contract with a major label?
HELL YAH!!!
Band History:
JC PRODUCTIONS formed in 2004 in Pompano beach FL by BABY J(C.E.O), YOUNG C. Since then we have been producing a lot of beatz for some local artists, then two years later we opened our recording studio. We are more then just a production team, we also family too. We have our unique sounds when it comes to making beatz, and our goal in the music industry is to change the sounds of hip hop, because every musics on the radio sounds alike. For more info about our beatz and recording, holla at us at (954)292-6387,(754)242-3199 or e-mail Carlstrongmindfitness@gmail.com
Your influences?
DR. DRE, TIMB , PHARELL, SWISS BEATZ, PAC, B.I.G, JAY-Z, N.W.A. MORE..
Favorite spot?
EVERYWHERE
Equipment used:
MOTIF XS 6,MPC 2500,Protools,REasons,Fruityloops,LOGIC,Cubase
Anything else...?
IF YOU WANT THE HOTTEST BEATS HIT US UP